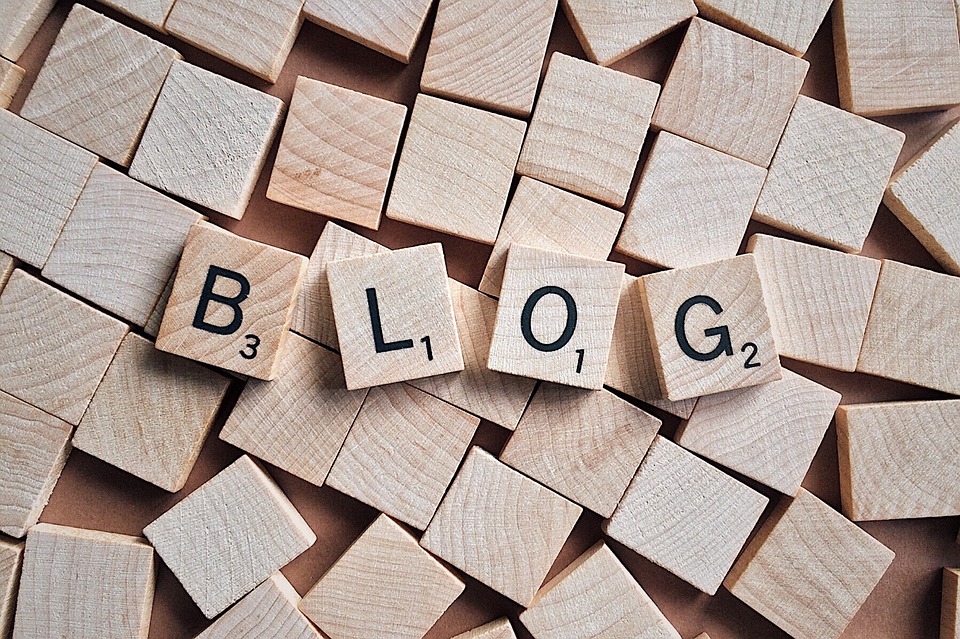 Custom Blog Set Up.
Are you ready to blog?
Are you not so much in to the actual set up of your blog?
Do you think it is boring to set up your blog?
If you answered yes to all 3 questions Let us do it for you!
We love boring blog setups.
We love boring blog setups sooooo much that we will have the setup done in half the time it would take you to set it up.
With all this extra time on your hands you are free to get started on creating more awesome content to load on your site when we are done with all this boring not so fun blog setup stuff.
Time to complete:
2 weeks
Cost To Complete:
$400 (with a 4 month payment plan/$100 a month for 4 months)
What you get:
Setup of a home page, about us page, contact page, ask a question page and of course your blog and up to 15 categories!
We will be using free images from unsplash.com. If you have any images that you want us to use send them to us.
Your designer will be contacting you with in 12 hours to start a scope session with you to insure we design and set up your blog with your vision!
2Checkout.com Inc. (Ohio, USA) is a payment facilitator for goods and services provided by Eye Appeal Design.