REFER A FRIEND, AND EARN SOME EXTRA MONEY!
How it works
This is really going to be the easiest $100 you've earned!
Referrals are Eye Appeal Design's preferred way to build our client list. Over 88 percent of our clients come from word-of-mouth marketing. If you love the work we do for you and you talk about us to your friends, we want to send you a big thank you!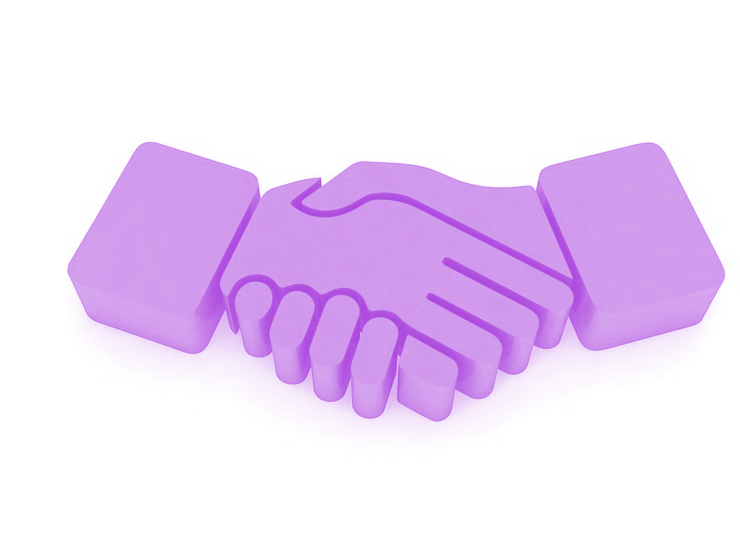 How it works
If you refer us to your friend, and we close a deal for a new website, we'll give you $100 as a big big thank you.
You will be paid by PayPal upon successful completion of your friend's project. OR… you can instead choose to receive $200 as an account credit toward Eye Appeal Web Design or Programming services.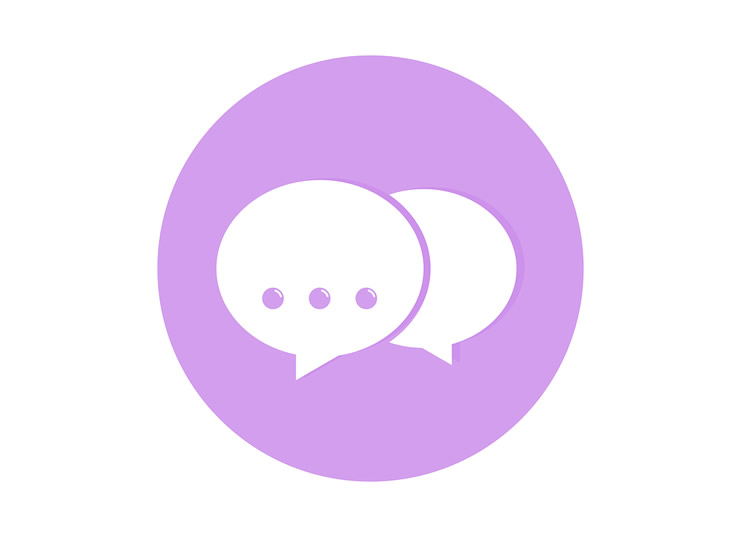 To get started simply introduce your friend to us by email!
Referring is easy!
Send an email to b@eyeappealdesign.com introducing your friend to us.
You can choose to cc your friend in on the email or just contact us directly.
We'll make contact and take it from there.
If your friend makes the investment in a Eye Appeal website, we will notify you by email. Until then you can be deciding how you want to cash in on helping us and your friend!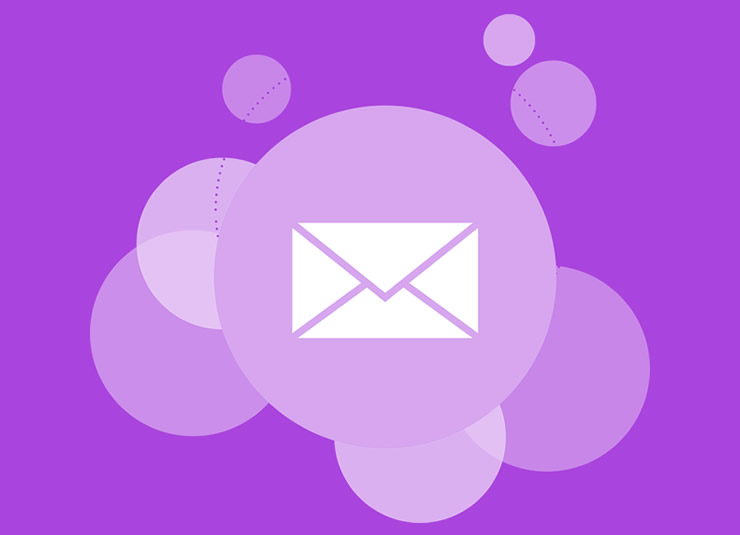 Thank you in advance for spreading the word–we really appreciate it! 😉
Call, Text, 281. 460.2240 OR EMAIL US At B@EyeAppealDesign.com