Website Design and Internet Marketing
---
---
Responsive Web Design

Did you know that the internet is evolving every day? As technology evolves, so do all the rules of having an online presence. We all have smart phones in this day and age, and stats show that 85% of internet users are searching the web on a phone. So, you must have a responsive website to keep your smart phone users engaged in your website content.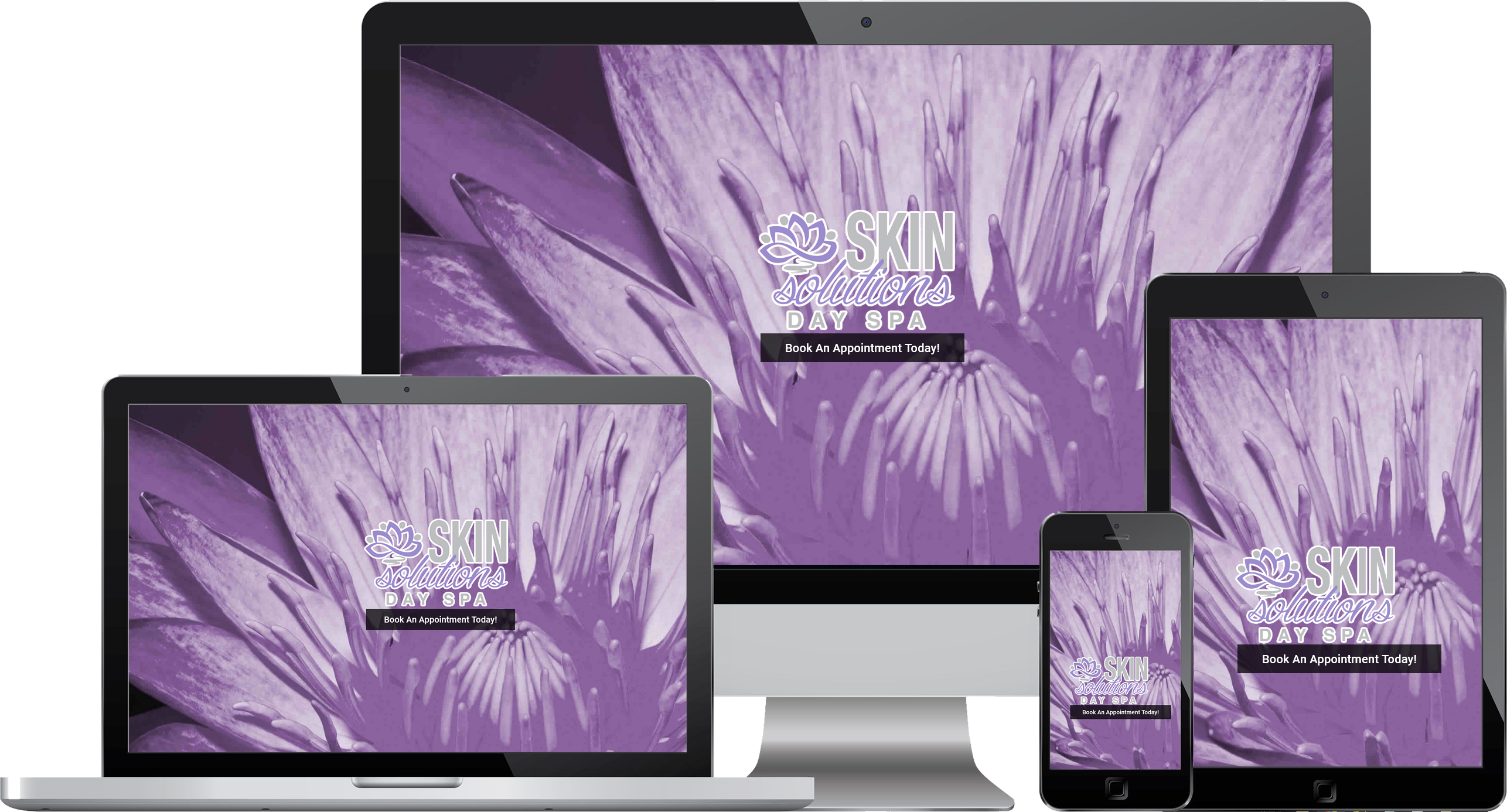 ---
Get Started
The Process

We have an 8-phase process to ensure your website is in alignment with your vision and expectations of how the public views your brand. We strive to keep you involved at all times to help us create a powerful website that will convert your visitors into paying clients.
Meet The Designer

Meet Brenda! If you are looking to have a "real person" with over 20 years of web design and internet marketing to share, Brenda is your go-to girl. During your first meeting, you will quickly learn you are not dealing with a salesperson; you are getting a direct line of communication with the designer! She will interview you to learn all she can about your business and your goals. Brenda has the ability to quickly learn what your vision is for your online presence so she can get your site looking awesome and at the top of the search results. She can also run an audit on all the advertising platforms you are currently putting money into and optimize them even more to give you more bang for your buck!
Contact Brenda
3.17 BILLION INTERNET USERS
---
70% OF AMERICANS USE A SMART PHONE
---
85% OF YOUR WEBSITE VISITORS WILL BE VIEWING YOUR SITE ON THEIR SMART PHONE
---
Serving Small Businesses Since 1998
Attorney – Houston, Tx
---
Massage and Bodywork – Friendswood, Tx
---
Fitness and Sport – Pearland, Tx
---
Sports Program, Houston Tx
---
Event Planning – Friendswood,Tx
---
Roller Rink Web Sites – Pearland, Tx
---
E-Commerce – Friendswood, TX
---
Mobile Dj – California
---
Tattoo Studio – Webster, Tx
---
---
Responsive Web Design

---
Responsive web design (RWD) is an approach to web design aimed at crafting sites to provide an optimal viewing and interaction experience—easy reading and navigation with a minimum of resizing, panning, and scrolling—across a wide range of devices (from desktop computer monitors to mobile phones).
---
Web Hosting and Maintenance

---
Our web hosting service is very special and tailored to our clients. We offer web hosting with web updates and maintenance. When you sign up for one of our web hosting and maintenance packages, you will save 50% on all design and development fees and you will not have to worry about logging into your CMS to update your site or do security updates. We do it all for you.
---
Search Engine Marketing
---
Search engine marketing (SEM) is a form of Internet marketing that involves the promotion of websites by increasing their visibility in search engine results pages. SEM is primarily executed through paid advertising.
Bells and Whistles That Convert
---
Extend the functionality of your website with our incredible array of website extensions, such as email list sign-up forms, live chats, content docking, landing pages, sales funnels, e-commerce and much more . . . .
---
We take pride in our reputation of providing effective and affordable design and marketing solutions. We are based in Friendswood, Texas, but we proudly service clients from around the globe. Our goal is to not only develop strong products and strategic services for our clients, but to establish long-lasting relationships that continue to grow with time.